Fabb Femme Radio Network's New Season 3: The Production is turning out to be just that! We have been accepting some amazing products from Female Business Owners all around! I was too excited when The Mrs. picked me up from work and handed me the "GOLDEN ENVELOPE".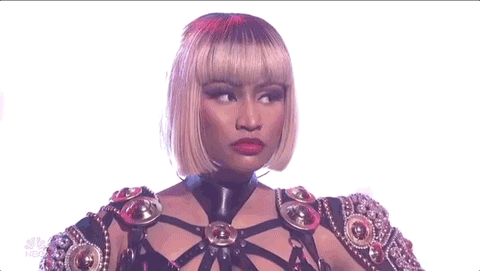 I had spoken to a representative a week prior about receiving the products and I could not wait to open this package! I waited until I had a day off to try it so that I can actually soak, but when the day came.. I just couldn't wait until the garden tub filled up. I could smell the Raspberries through the packaging. I wanted to cut up the bar in slices and eat it, it smelled so good. I love sweet and fruity scents.
Then I broke the package open & I felt so special! I hope she actually packages all of her deliveries this way. The homemade soap bar was nicely wrapped in a sheet of yellow wrapping paper that just was radiating RASPBERRY! Inside the yellow wrapping paper was a note from Ms. Norma! I glowed! Then there was a thin layer of plastic wrapped around the bar. I broke into it and it was on!!!
 My plan when I got in the shower was to use my Dove Rose, just in case I didn't like my new soap bar. But! When I got in the shower, the steam from the shower made the fragrance fill the entire bath room. I was excited then! So I lathered my towel and I was surprised by the amount of lather that I got out of the bar. My aunt used to buy natural and homemade bar soaps and they never lathered like this one. Not only that, it left me feeling VERY moisturized afterwards. I event took a picture at work when I arrived because I felt so good (THE BEST SHOWER)!
I have since checked out Norma's Bath & Body's website and I am very impressed with the selection. These are some very creatively put together scents and designs to an old and very much needed household staple: SOAP!!! Who said soap had to be boring?!!! Taylor Doll is giving Norma's Bath & Body 4 out of 5 Rose Gold Stars!! Check them out!!
www.normasbathandbody.artfire.com
Please reload